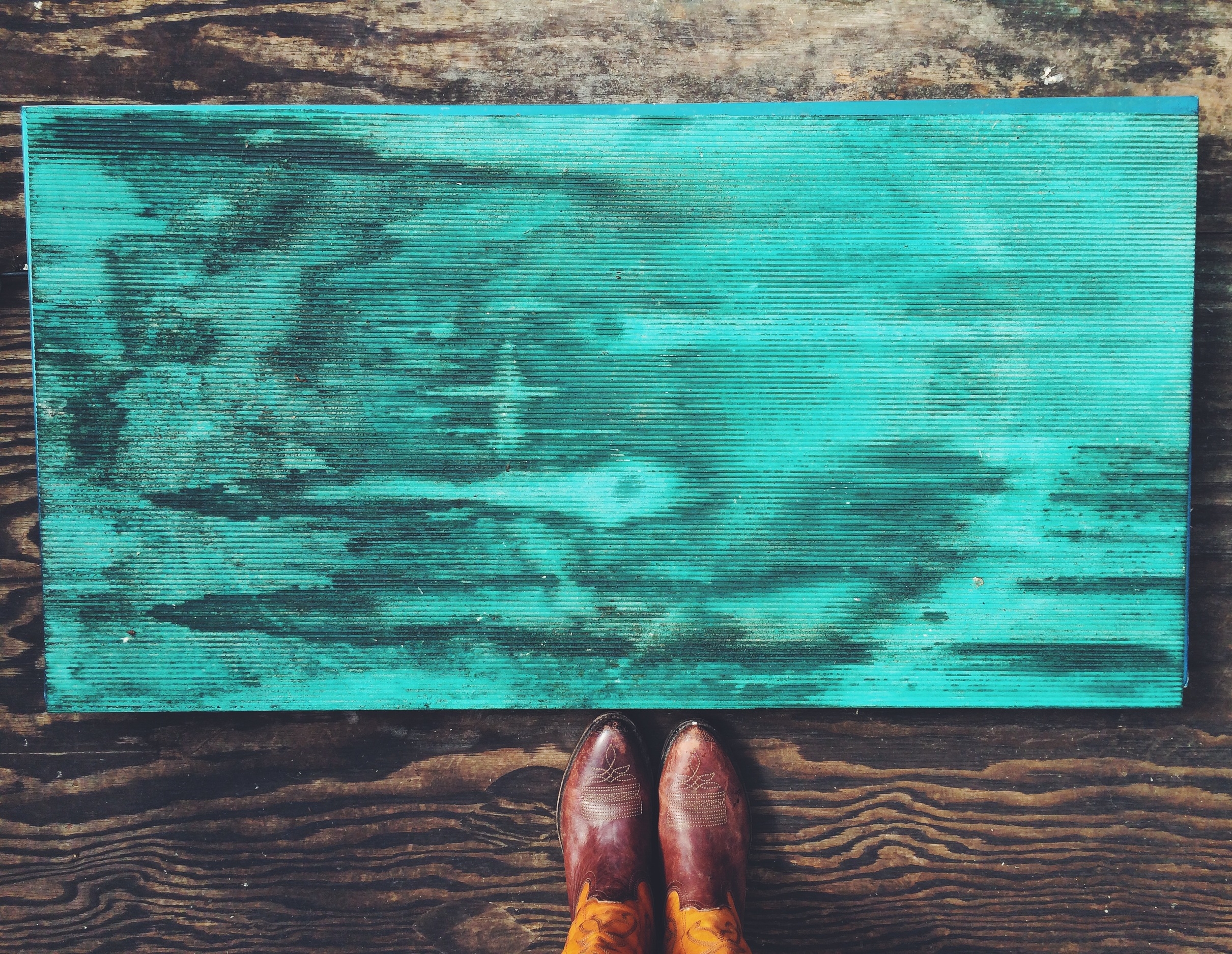 NIKOLE NELSON. ARTIST, DESIGNER, MAKER.
Raised on construction sites and beaches between Maui and California.
Chaser of art dreams, international travel and a romantic at heart.
Thrives on collaboration, nature and inspiration hunts.
Must have bacon, chocolate and good wine.
Opened her interdisciplinary design firm in 2009, Nikole Nelson Studios.
Rebranded to BLKCORAL in 2014.
BFA in Interior Design and Architecture from Savannah College of Art & Design.
20 years of art production and design experience.
Mother of three - Tyler 23, Koa 6 and Kaia James 3.
Resides in Manoa Valley on the island of Oahu.
AMY RIVO. PARTNER & INTERIOR DESIGNER.
Began visualizing her future designer self at age 6.
Raised with 40 wolves on her family's 25 acre sanctuary in
Washington state.
Equal parts peaceful and provocative.
Each project represents an invitation for work & play.
Always keeps her eye on 'humble' (we have to trick her into photo opps).
Walks her talk and wants to work.
Believes the only way is All the way.
Two decades of interior design & project management experience.
A BFA in Interior Design from Chaminade.
Has a one daughter, Bliss Cayann (8yrs) and one Puma (aka shop dog).
JULI SPROULES. INTERIOR ARCHITECT.
Designer, Educator & Writer
Inspired by unexpected relationships & curious about everything.
Happiest with a pen or paintbrush in hand.
#Obsessed with her puppy G.
BA in International Studies & Italian from the University of South Carolina.
MA in Interior Design from the Savannah College of Art & Design.
IIDA Member, NCIDQ-Certified & LEED AP.
10 years of Interior Design and Architecture experience.
French & American, speaks a little Italian, too.
Lives in Washington, D.C. with her puppy G.
BILL REARDON. METAL GENIUS.
Owner of Heavy Metal, Inc.
Musician.
Insanely funny and always inappropriate. But thats why we love him.
New Yorker.
Lives in Honolulu, Hawaii.
GEORGE NIXON. GLASS & CERAMICS.
Life long Harley man.
Can play a mean harmonica and killer drum solo.
Vietnam vet.
A master sculptor and renaissance man.
Over 50 years of experience in multidisciplinary art production.
Lives in Hakalau, Island of Hawaii.
BLKCORAL CLIENT LIST: Tory Burch, NBC Universal, Honolulu Coffee, Kate Spade NY, Tiffany & Co., New Balance, Coach, American Savings Bank, BFG, Seaworld, Timbaland, Urban Outfitters, Hewlett Packard, Surfjack Hotel, Kamehameha Schools, Paiko, Arvo, Milo, RevoluSUN, Brue Bar, GQ Magazine, Martha Stewart Living, Better Homes and Gardens, In Style Magazine, Food Arts, Cigar Aficionado, Men's Health, Women's Health, Men's Journal, Zink Magazine, Bloomberg Business.